Create Content That Publishers Love
With Insights From Stacker's Top 500 Most Syndicated Stories

This webinar has now taken place.
You can now watch Ant Cousins discuss AI in the recording:
Date: May 31st, 2023 | Time: 10am (ET) / 3pm (BST)
Maximize Your Reach With Insights Into What Publishers Actually Want
In this session, Amanda will cover:
Optimizing your content for maximum syndication

Tips on headline development and how to catch publishers' and readers' attention

Unique insights into the best syndicated content and what made it stand out
In this webinar, you will learn how to create content that resonates with publishers and drives maximum syndication. Amanda Milligan will share insights from Stacker's top 500 most syndicated stories, giving you a unique and data-driven perspective on what publishers are looking for in content.
Whether you are a marketer, content creator, or publisher, this webinar will provide you with valuable insights and actionable strategies to increase the visibility of your content and drive traffic to your website.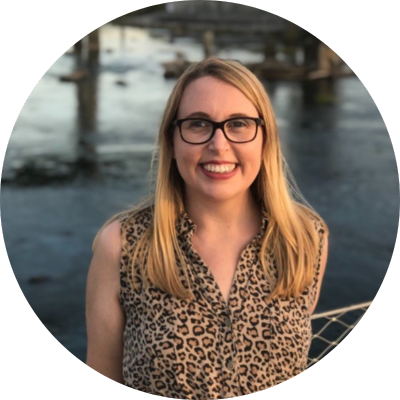 Amanda Milligan

Head of Marketing
| Stacker Studio

Amanda Milligan is the Head of Marketing at Stacker Studio, a new, innovative way for brands to earn media at scale. With more than a decade of experience in content, growth, and brand, her knowledge has been featured in Entrepreneur, Forbes, TechCrunch, Moz, MarketingProfs, Search Engine Land, and more, as well as conferences like SMX, MozCon, SearchLove, BrightonSEO, and Pubcon