Master The Moment, Own The Opportunity
How To Turn Trends Into Wins For Your Brand
Date: September 27th, 2023 | Time: 10am (ET) / 3pm (BST)
You already know that TikTok trends are propelling brands into the limelight, giving them dream opportunities to reach new audiences and land headlines in major media publications.
So don't let your competitors take over TikTok – join our upcoming live webinar to find out if you have what it takes to go viral.
You'll hear from two trend experts from award winning agency Rise at Seven, teaching you how to:
Identify which opportunities are the right ones for TikTok

Quickly spot trending topics that align with both your brand and your campaigns

Boost your content's reach with TikTok SEO best practices

Discover how brands are already leveraging trends to land headlines

Why even Google agrees user generate content is more important than ever

Kate Leach
Head of Reactive PR | Rise At Seven
Now with over 8 years experience in PR, both in-house and agency side, for brands including B&Q, Dermalogica, and Revolution Beauty.
Kate has a passion for reactive PR, getting her clients seen in the biggest publications, and then celebrating with spicy margs 🌶️🍹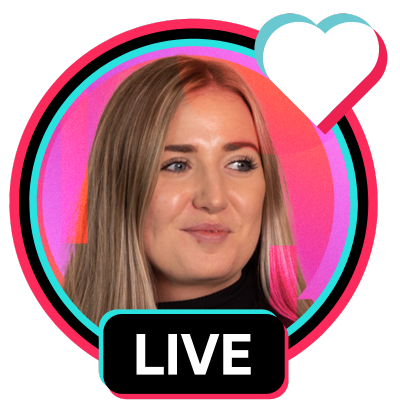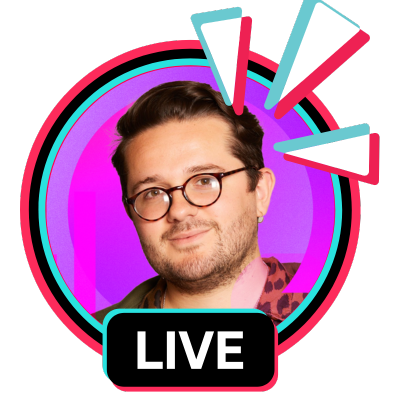 Will Hobson
PR Director | Rise At Seven
Will is a digital PR expert with over 10 years of experience working with some of the world's LARGEST brands.
He has worked in almost every industry from fashion, finance, and Beauty with the likes of Bloom&Wild, Dermalogica, PrettyLittleThing, GAME, DailyFX and Revolution Beauty 💅💻