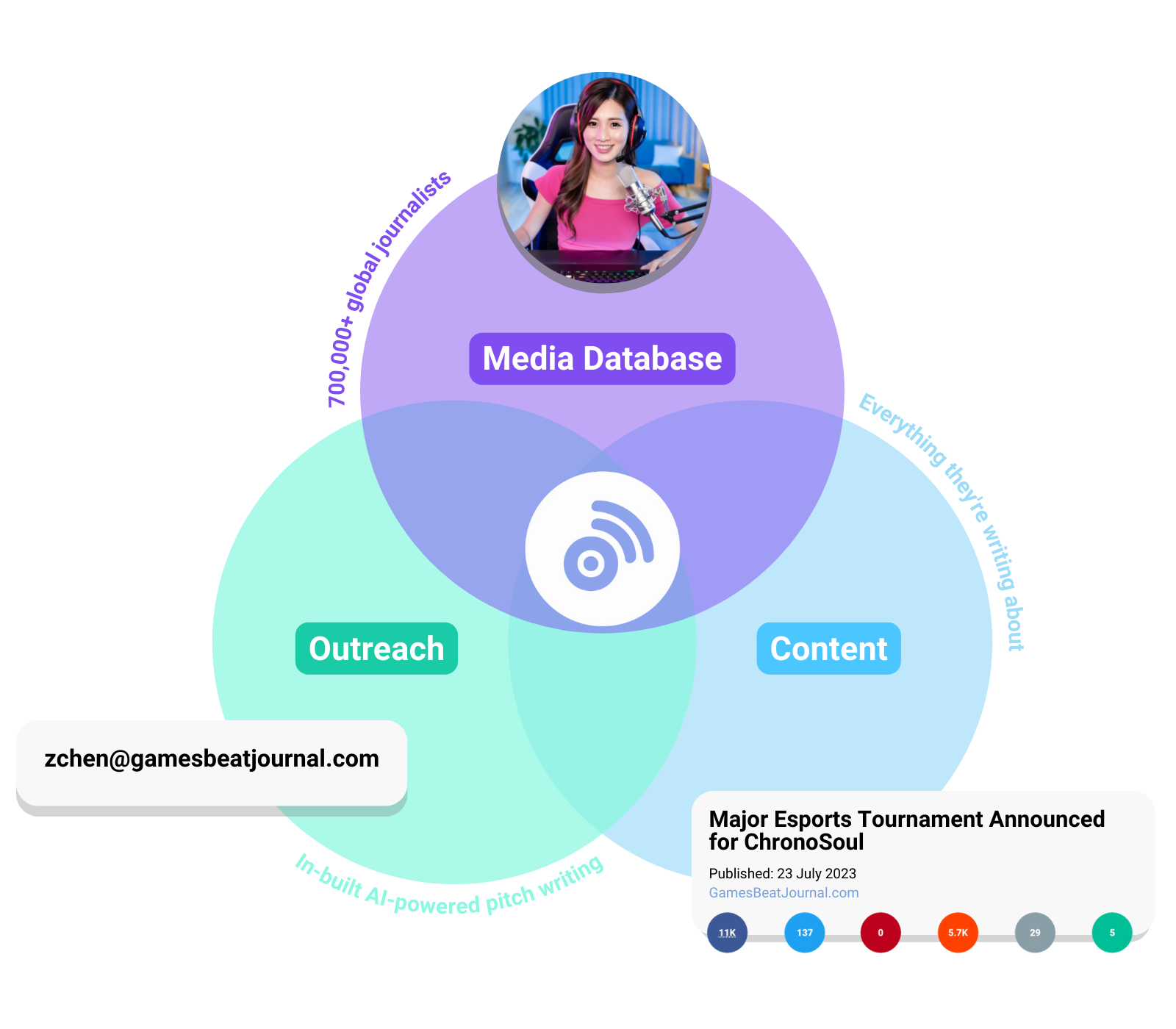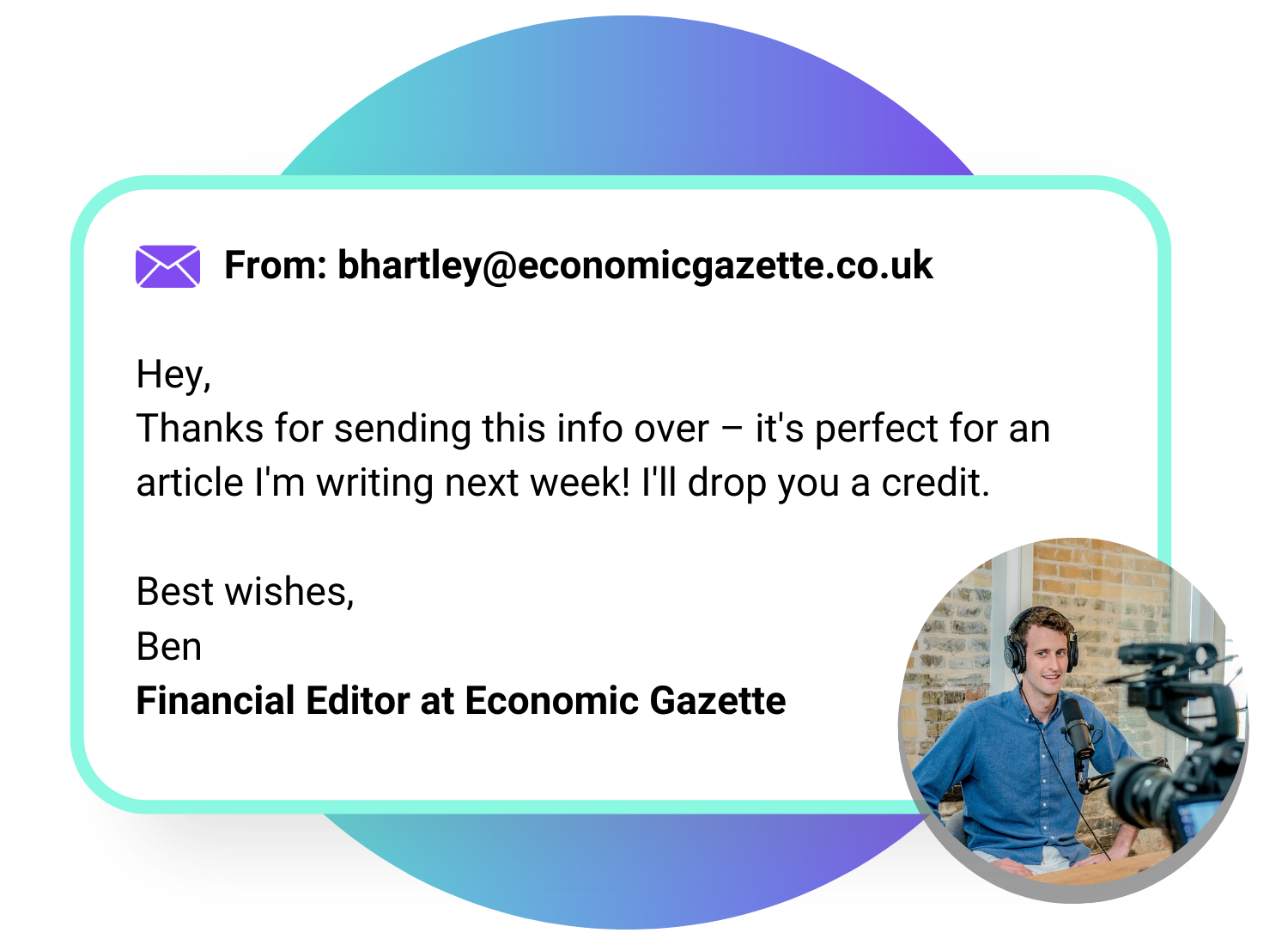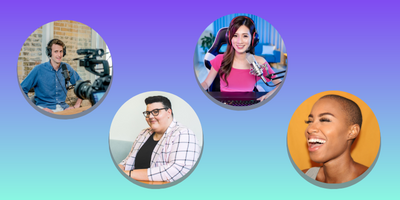 From national to niche, dive deep into our pool of 700K journalists, and find the people with the power to push your brand further.
With 160K human-verified journalists, you can rest easy knowing that your pitches are reaching real people.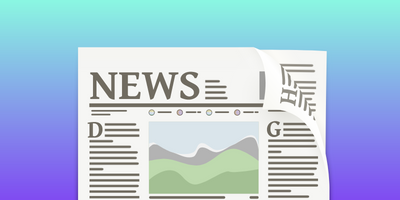 BuzzSumo's Media Database lets you zero in on the publications you've already earmarked for coverage.
Track down reporters in local, national, and international outlets from our bank of 7K publishers.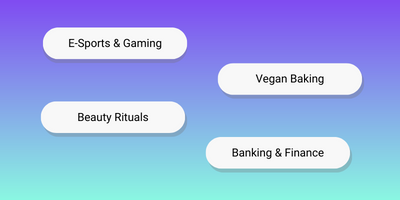 At BuzzSumo, we index 8 billion pieces of content, and 150K author topics – and we only ever feature a journalist's self-set beat.
Don't settle for inaccuracies. Search by keyword, and find journalists who are actually covering your niche.
See how BuzzSumo stacks up against the rest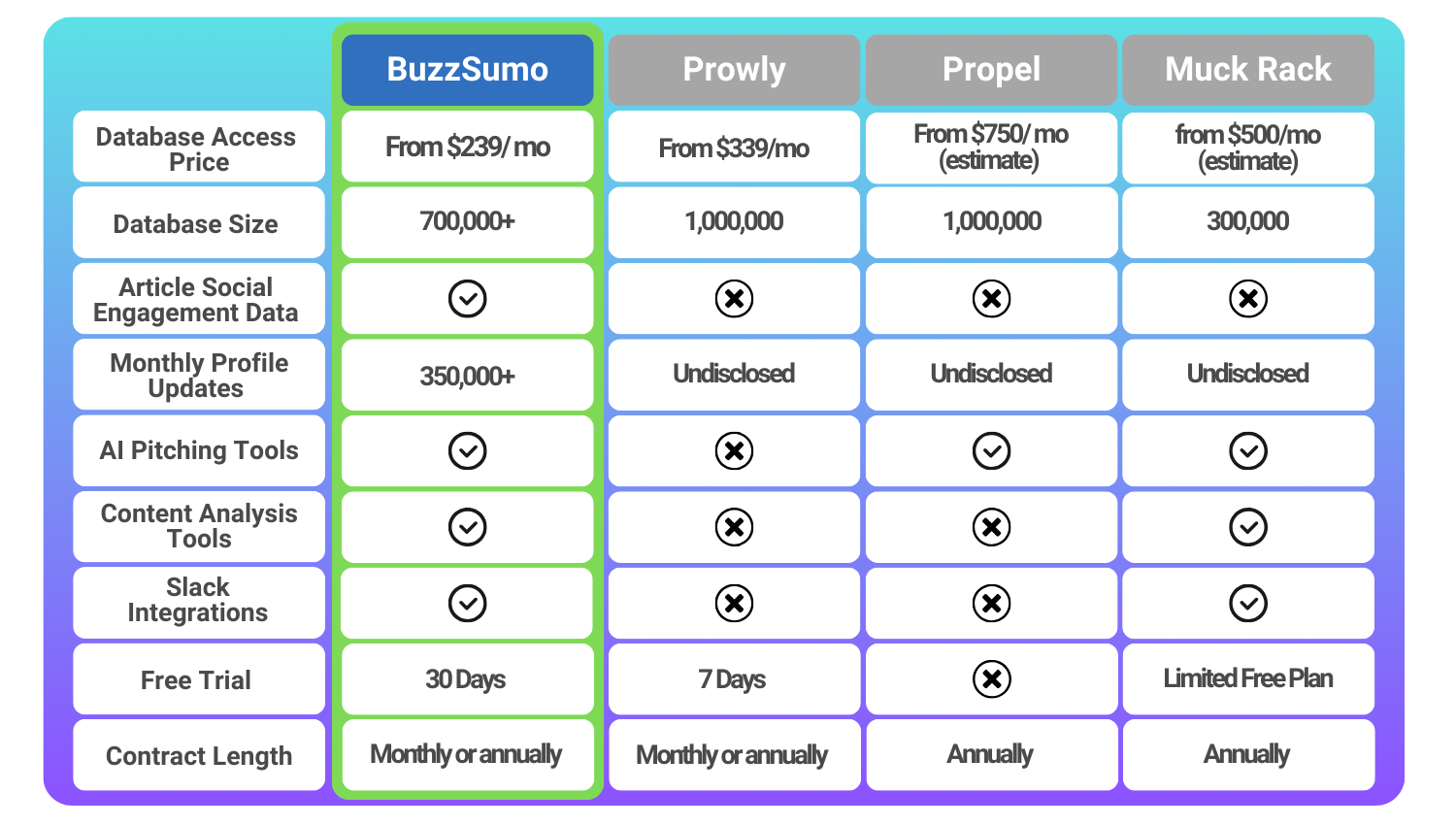 BuzzSumo: Your all-in-one PR tool